Focused on leadership up-skilling and capability building across functional and organisation boundaries, we help innovation leaders collaborate with a heterogeneous team to accomplish a shared purpose and impact.
Creative Facilitation
We provide professional and creative facilitation to empower organizational leaders to frame, pitch and envision a clear strategic roadmap for launching innovative business models amp;and services.
Learning Expeditions
Expand business possibilities by immersing into customised in-market learning expeditions that are tailored to make leaders more explorative, bold and open-minded in solving real-world problems.
Training & Coaching
Launch innovative go-to-market business models and stay ahead of the curve with tailored continuous learning and capability building programs, designed for organizations and startups of every size.
Our ecosystem partners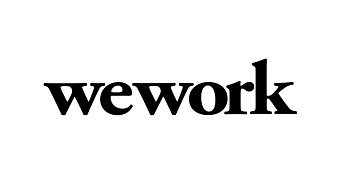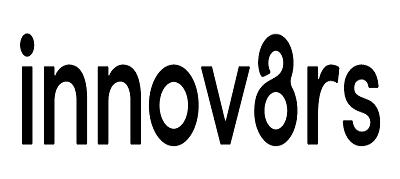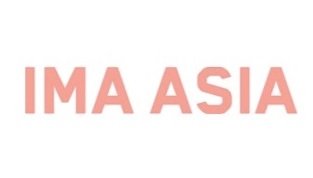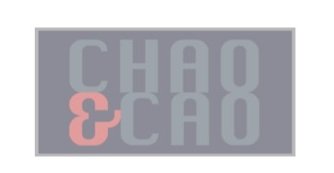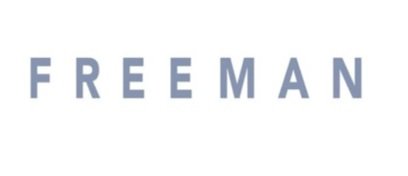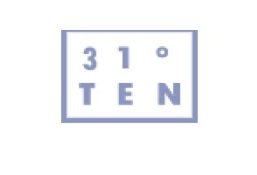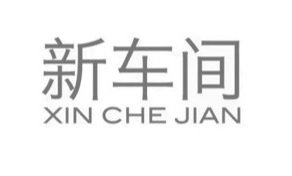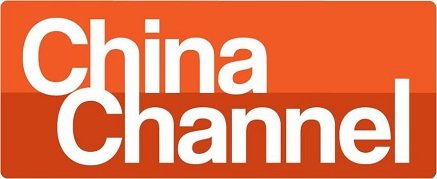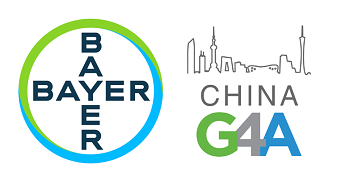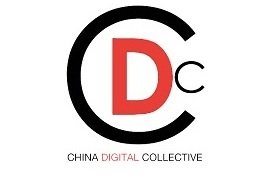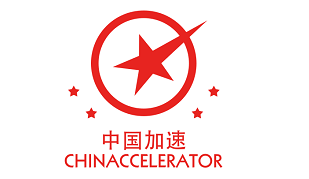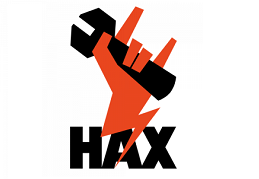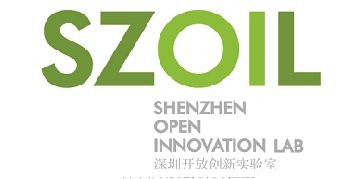 Cultivating Collaborative Leadership For Corporate Innovators
Speed of tech evolution and market dynamics now demand innovators and talent to be swift adaptors to multiple competencies & continuous upskilling. We help startups, companies and innovators build the right framework for cultivating differentiating leadership capabilities, like, inquisitiveness, reflection, persuasion, creativity and agility for driving impact.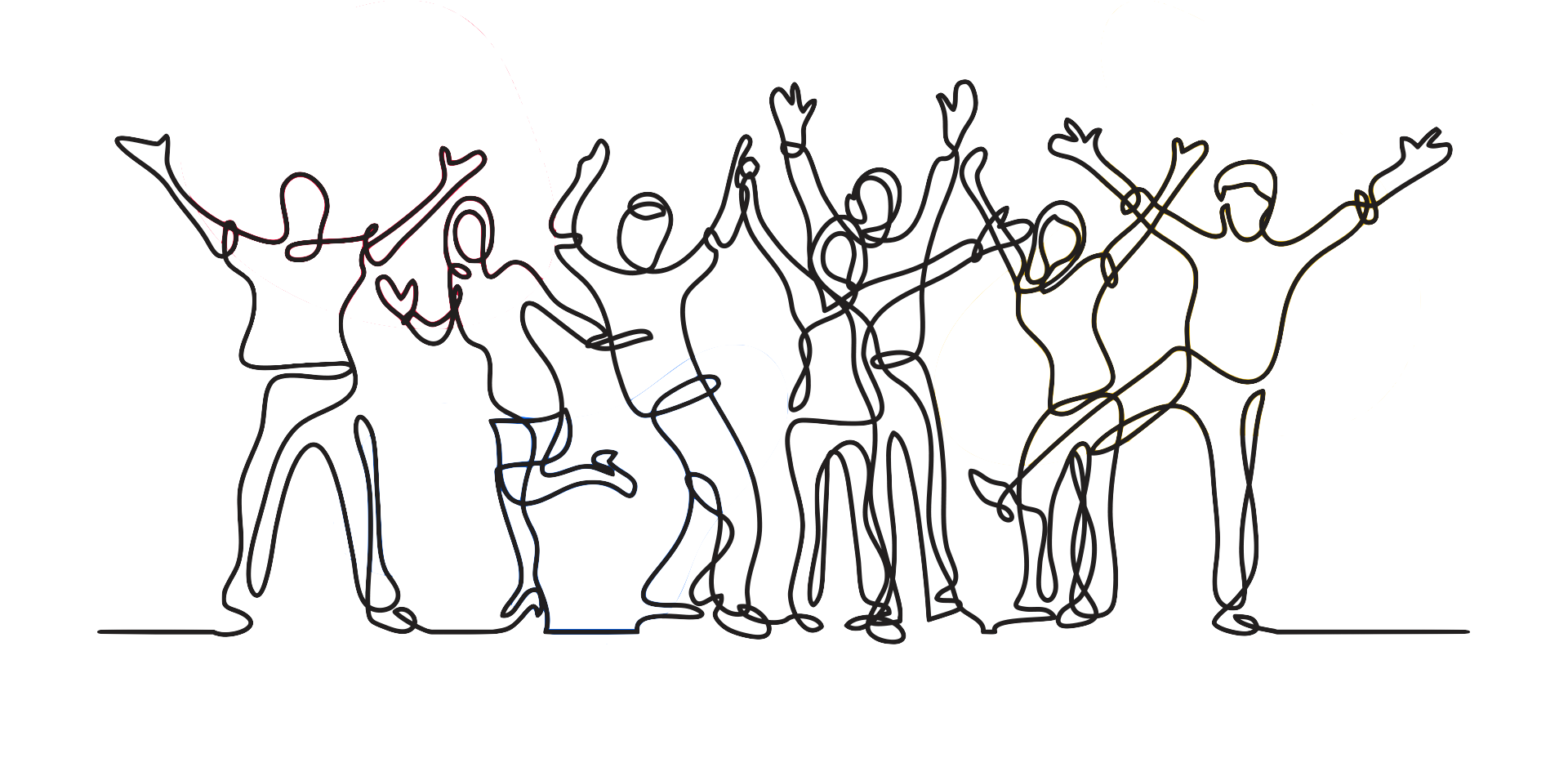 We don't speak for ourselves. Our work speaks for us.
16
Years
of market & consumer experience in Indian and Chinese geography
650
leadership programs
including workshops, hackathons and tailored coaching programs successfully conducted.
12000
Leaders
and teams cultivated for innovation leadership, across a broad spectrum of industries.
30
go-to-market
business models, products and new services successfully launched with collaboration.
William Bao Bean
Nishtha is a force of nature. She is both a thought leader and catalyst for action in the China start-up community where she works tirelessly to help young entrepreneurs engage in a meaningful way with large companies bringing the latest innovations or solutions to the world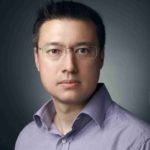 Robin Zhang
Nishtha organized our digital capability building training workshop program. During the program she demonstrated a thorough understanding of the industry with insightful knowledge on trends and consumer, which helped shape the digital strategic priorities for the entire year ahead. She did this by driving collaborative output with cross-functional teams from within Wyeth and our media, agency partners. Her skill and knowledge would be an asset to all businesses to build digital capabilities and accelerate into the future
James Ng
Nishtha was our Lean Start-up coach in an internal venture project for a new digital healthcare proposition. Most of the team members were new to this way of thinking, and Nishtha both coached us individually patiently, and modelled the process in real practical terms, steering us to the right content creation. Having said that, she also challenged us fearlessly in our thinking and collaboration to bring out our best. Moreover, she also brought her excellent marketing & business development competence to give new & fresh perspectives on the business modelling and value proposition, which were much appreciated. Nishtha is a rare example where her knowledge & abilities equally match her passion & love for what she does.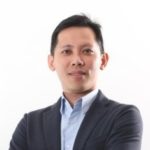 Lars Bjørge
Nishtha is great to work with. She is professional, responsible, smart, very knowledgable and commits to excellence in her projects, both in terms of quality and on-time delivery. I specifically recommend her for digital strategy projects related to China, although I really think that Nishtha can do pretty much whatever she sets her mind to. Give her a try - you won't regret it!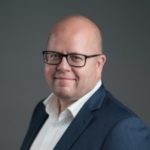 Alvin Foo
Nishtha is an all-rounded strategist, a technology person, a magnificent networker, an insightful marketing and sales driven person. On top, she has a great sense of humor which makes her truly unique!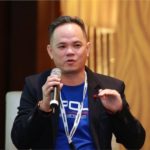 Adidas
I worked with Nishtha for various digital marketing programs when I was in adidas China. Her passion and professionlism impressed me my adidas team a lot. Hope we can work together again in near future.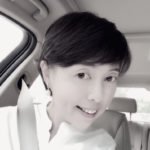 Nishtha is that rare combination of great thinker and great doer. She is both a leader and an eager collaborator with a clear understanding of brands, technology and strategy. She also has an amazing capacity to smile and deliver under pressure, to go way above and beyond expectations.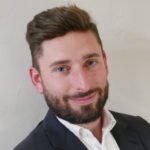 Nishtha is a dynamic and skilled digital marketing professional. She led a key global digital training program for our company in China and produced incredible results! She's an inspiring partner who always delivers. We are lucky to continue working with her!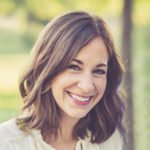 Nishtha is one of a kind, a natural connector of ideas and people. We met while she was at PHD Shanghai, where she helped us to mobilise our media campaigns and helped to introduce several online-to-offline projects. Since starting her own business, she has found her natural habitat! Nishtha approaches every challenge with energy, optimism and fresh thinking.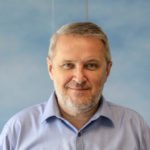 Industry Thought Leadership
Get in touch with us to know more
As part of your Corporate Innovation Capability Building Initiatives - either at ambition stage or planning stage or ongoing be it in the form of incubators, labs, accelerators, integrated cross functionally for speedy go-to-market, one key success ingredient is Collaborative Leadership Development, Up-Skilling and Coaching. Speak with Nishtha, Founder and Executive Facilitator to help you frame.