Focused on leadership up-skilling and capability building across functional and organisation boundaries, we help innovation leaders collaborate with a heterogeneous team to accomplish a shared purpose and impact.
Creative Facilitation
We provide professional and creative facilitation to empower organizational leaders to frame, pitch and envision a clear strategic roadmap for launching innovative business models amp;and services.
Learning Expeditions
Expand business possibilities by immersing into customised in-market learning expeditions that are tailored to make leaders more explorative, bold and open-minded in solving real-world problems.
Training & Coaching
Launch innovative go-to-market business models and stay ahead of the curve with tailored continuous learning and capability building programs, designed for organizations and startups of every size.
Cultivating Collaborative Leadership for Innovators with Impact
Speed of tech evolution and market dynamics now demand innovators and talent to be swift adaptors to multiple competencies & continuous upskilling. We help startups, companies and innovators build the right framework for cultivating differentiating leadership capabilities, like, inquisitiveness, reflection, persuasion, creativity and agility for driving impact.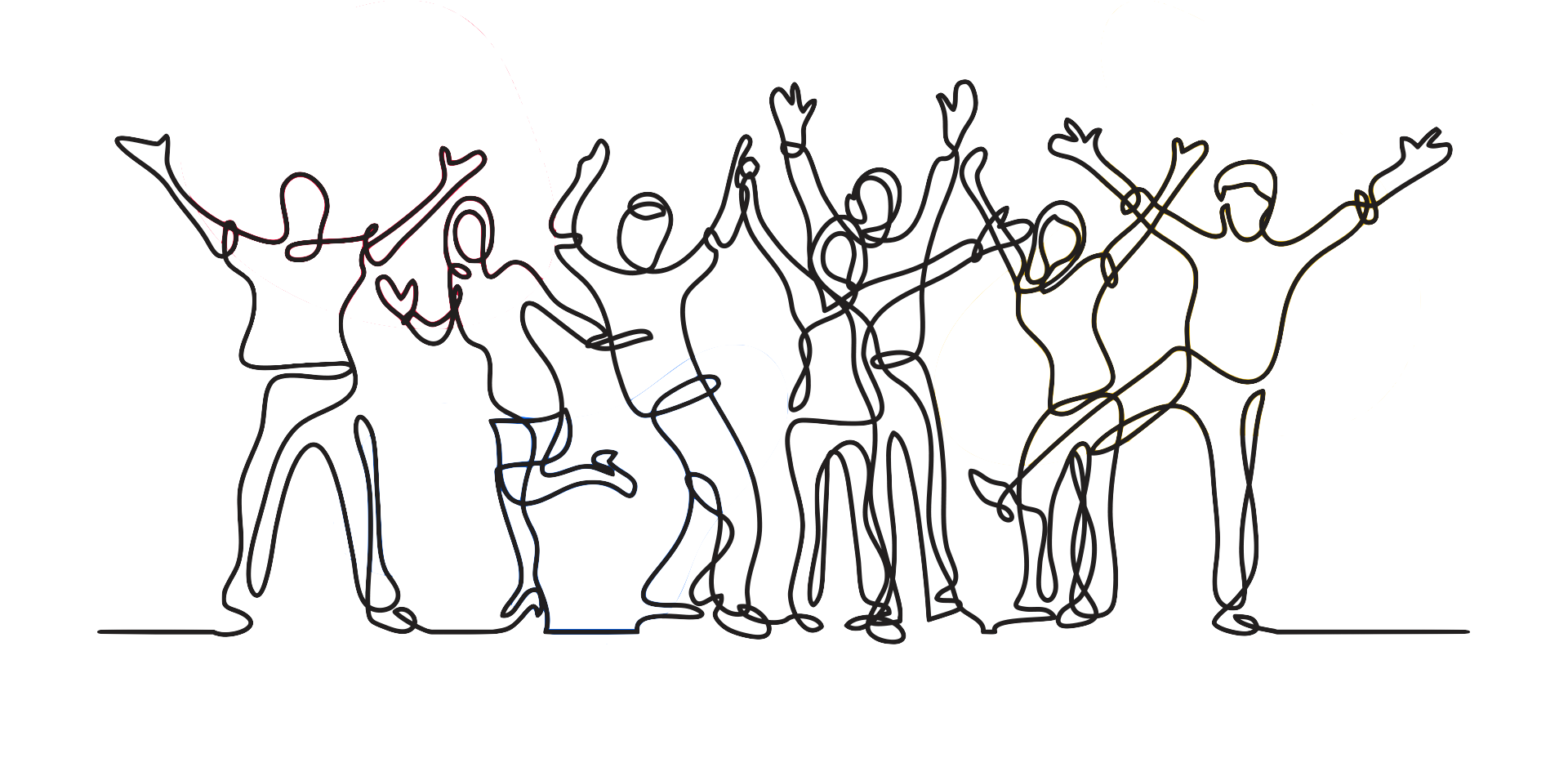 We don't speak for ourselves. Our work speaks for us.
16
Years
of market & consumer experience in Indian and Chinese geography
650
leadership programs
including workshops, hackathons and tailored coaching programs successfully conducted.
12000
Leaders
and teams cultivated for innovation leadership, across a broad spectrum of industries.
30
go-to-market
business models, products and new services successfully launched with collaboration.
Nishtha is that rare combination of great thinker and great doer. She is both a leader and an eager collaborator with a clear understanding of brands, technology and strategy. She also has an amazing capacity to smile and deliver under pressure, to go way above and beyond expectations.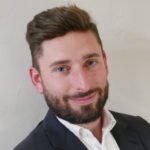 Nishtha is a dynamic and skilled digital marketing professional. She led a key global digital training program for our company in China and produced incredible results! She's an inspiring partner who always delivers. We are lucky to continue working with her!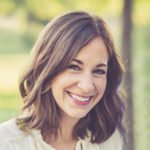 Nishtha is one of a kind, a natural connector of ideas and people. We met while she was at PHD Shanghai, where she helped us to mobilise our media campaigns and helped to introduce several online-to-offline projects. Since starting her own business, she has found her natural habitat! Nishtha approaches every challenge with energy, optimism and fresh thinking.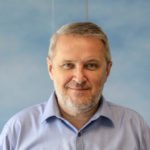 Industry Thought Leadership
Get in touch with us to know more
Want to take a collaborative approach for leadership up-skilling and capability building? Get in touch with Nishtha, Founder, CollabCentral to design a customised roadmap for your organisation.