Stay updated and follow us for the latest news in industry!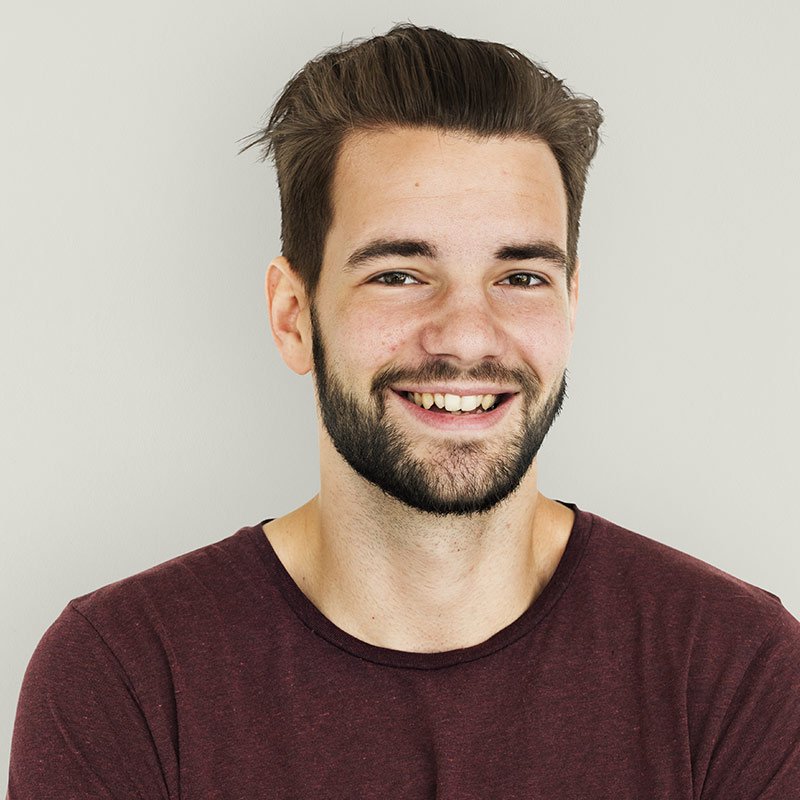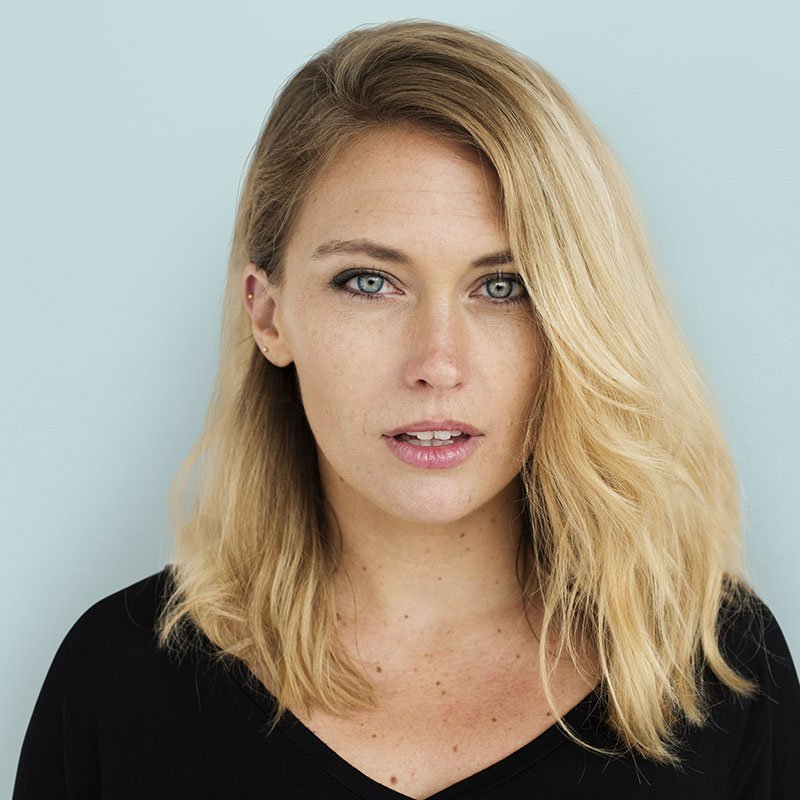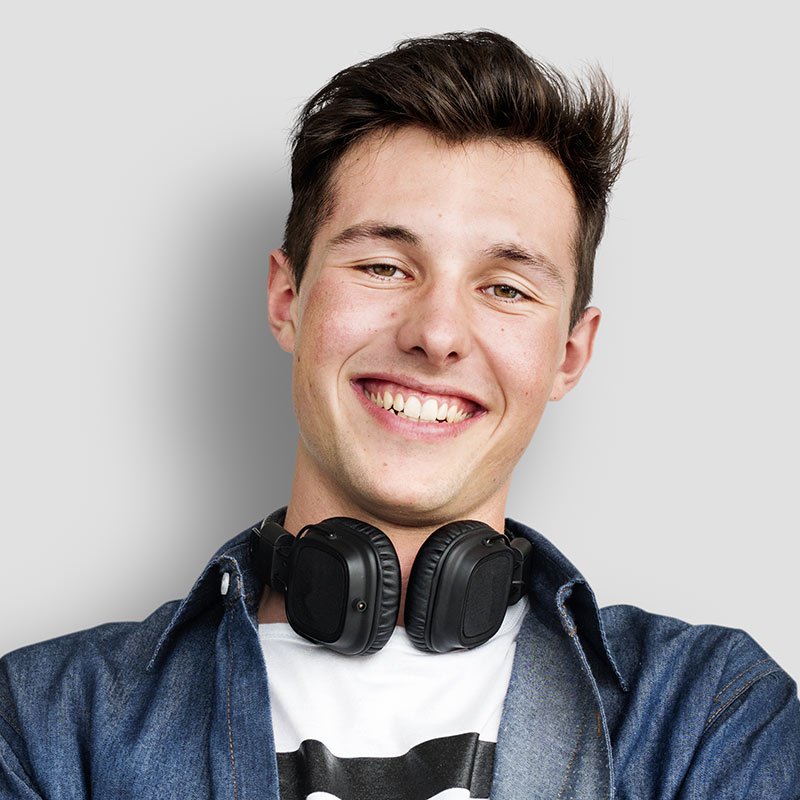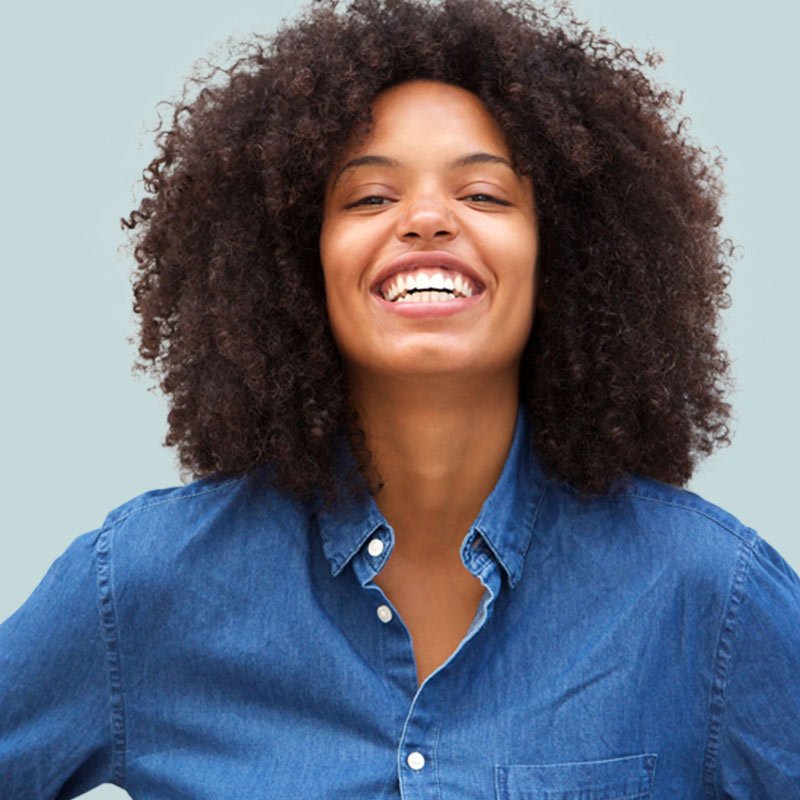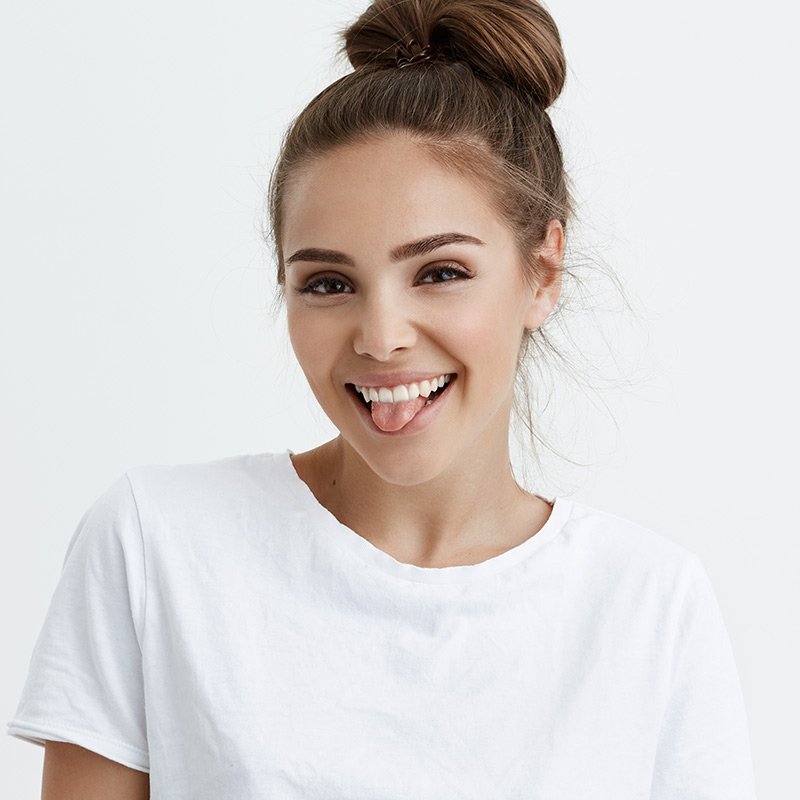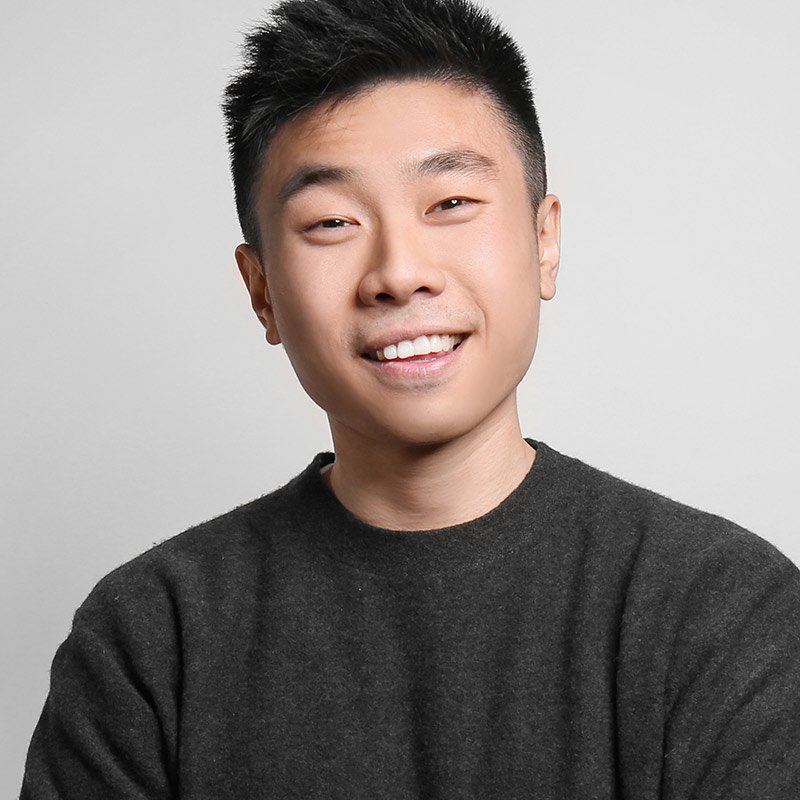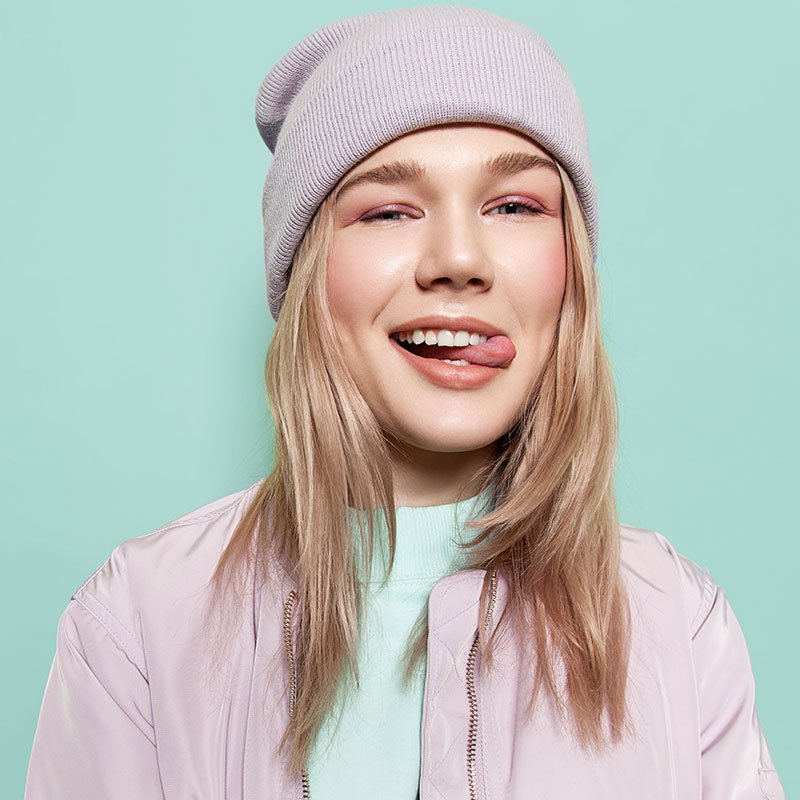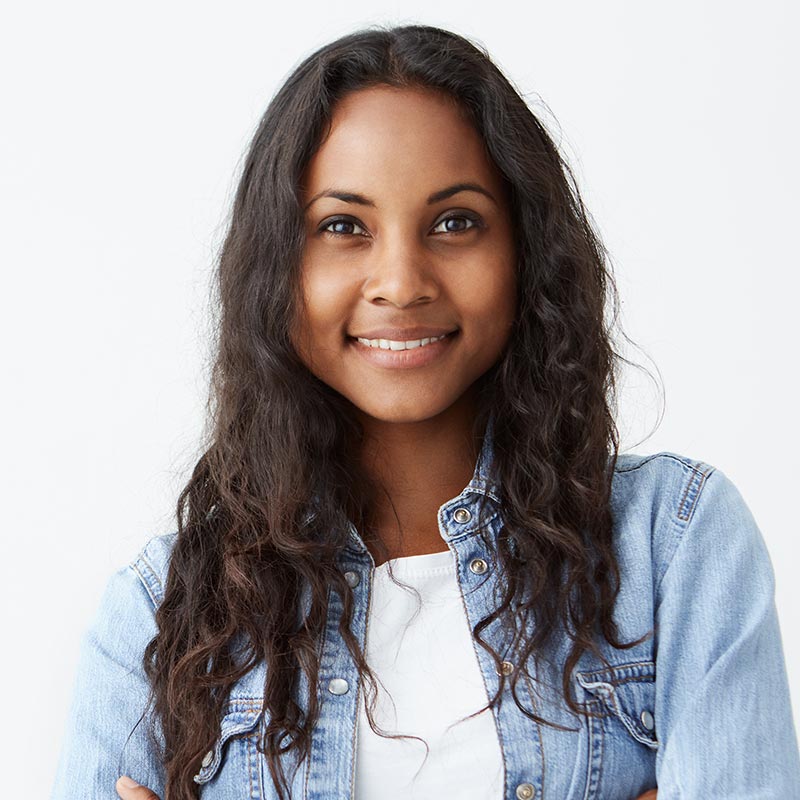 William Bao Bean
Nishtha is a force of nature. She is both a thought leader and catalyst for action in the China start-up community where she works tirelessly to help young entrepreneurs engage in a meaningful way with large companies bringing the latest innovations or solutions to the world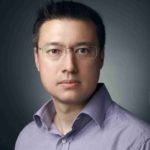 Robin Zhang
Nishtha organized our digital capability building training workshop program. During the program she demonstrated a thorough understanding of the industry with insightful knowledge on trends and consumer, which helped shape the digital strategic priorities for the entire year ahead. She did this by driving collaborative output with cross-functional teams from within Wyeth and our media, agency partners. Her skill and knowledge would be an asset to all businesses to build digital capabilities and accelerate into the future
James Ng
Nishtha was our Lean Start-up coach in an internal venture project for a new digital healthcare proposition. Most of the team members were new to this way of thinking, and Nishtha both coached us individually patiently, and modelled the process in real practical terms, steering us to the right content creation. Having said that, she also challenged us fearlessly in our thinking and collaboration to bring out our best. Moreover, she also brought her excellent marketing & business development competence to give new & fresh perspectives on the business modelling and value proposition, which were much appreciated. Nishtha is a rare example where her knowledge & abilities equally match her passion & love for what she does.